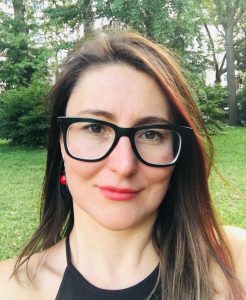 Associate Professor of Government at Wesleyan University                                                                                                                                  
Basak Kus is a sociologist of the state. Her work is in the fields of political sociology and political economy. Before joining Wesleyan in 2012, she worked as a postdoctoral  researcher at Yale and Princeton universities, and taught public policy and research methods at University College Dublin in Ireland.
At Wesleyan Professor Kus offers courses on state and society, American political economy,  law and politics, and empirical methods.